THANK YOU!
Please watch the following video for an important message...

In addition to the incredible package explained in the video above, we're also going to throw in the following upgraded bonuses:
1) Clubhouse Promo Images
2) Clubhouse Insider Tips Package (8 reports)
3) Clubhouse Templates Package (9 templates)
4) UPGRADED Influencer Secrets Course
5) UPGRADED Social Media Marketing Course
6) UPGRADED Zoom Master Course
7) Mastering Google Meet Course
8) Rebranding PLR Videos Course
Click the button below to say YES to the
"The PLR Profit Booster Upgrade Package"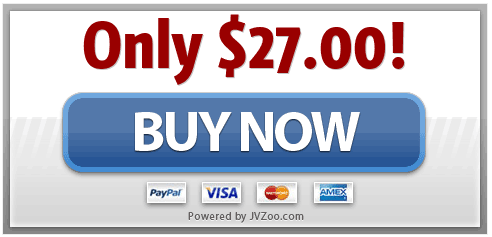 After placing your order, you will receive instant access to the download page with your upgrades.
If you need any help, please open a ticket at https://prosupportdesk.com
---
Don't want this offer?
No thanks. I will pass and go to my PLR package WITHOUT the Video Course with PLR, WITHOUT the Powerpoint source files, WITHOUT the Upsell/OTO page and download pages, WITHOUT the upgraded graphics and source files, WITHOUT the checklist and source file, WITHOUT the articles (with PLR), WITHOUT the promo graphics, and WITHOUT all the upgraded bonuses. I know I'll never be given this opportunity ever again and I'm OK with that. I also understand that I will not be able to come back to this page to get it later. I wish all the luck to those that grab this offer and will make money with it. I am ready to pass on all this.
Click here to say NO and continue to the thank-you page...